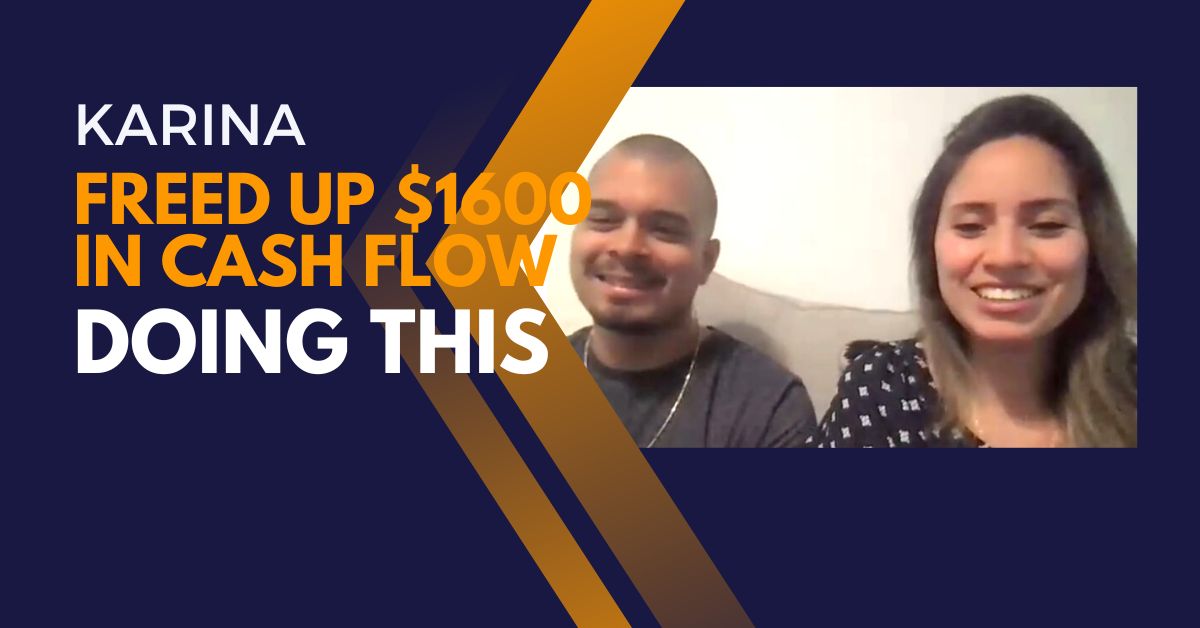 Karina and Daniel recently joined our real estate investing community in November 2022. They were looking for ways to learn financial literacy and how to get out of the rat race to become financially independent and have more time to spend with their family.
They are both immigrants. Daniel was born in Venezuela and came to the United States when he was 3 years old and lived in Mississippi. Karina was born in Lima, Peru, and came to the United States when she was 3 years old and lived in New York. She comes from a very humble family. Her father came to the US and started from the bottom selling bread and making pizza in New York until he became a teacher. He was able to acquire his first 3-story building and a basement in the traditional way to live in one apartment and rented the others.
Karina moved from New York to Orlando, Florida, and met a lady who helped her get started in the property management business while looking for an apartment to live in. She was able to buy her first apartment in 2019 also in the traditional way with the help of her dad. Then she realized that the community she was living in allowed short-term rentals. So she started her own Airbnb business.
This deal motivated Karina to keep looking to learn more about the business and strategies and she was introduced to this real estate investing community. She started meeting people who invited her to attend real estate investing events to learn more. She noticed that the community not only showed real estate investing but taught people how to be financially stable.
Once they decided to join the community and take the education, they were very interested in the bank strategies classes to learn how to manage their finances. They sat down to analyze all of their debts and followed what the classes teach and noticed the amount of cash flow that would have been left. So they learned to manage their finances the way that wealthy people do. They were able to free up $1600 a month by paying down debts with high payments in an expedited way. That helped Karina quit her job on November 30, 2022, and become a full-time real estate investor. Now they are adjusting their finances to the way they have been learning and creating more passive income.
Funny story, right before making her decision to join the real estate investing community, Karina was going to take her realtor classes and went back to Aaron and asked: Do I need a license to invest in real estate? He said, ?No?. Karina: ?I know realtors that are very close friends struggling in this crazy market?. So Karina when back to her instructor and canceled the training to get her money back.
Watch the full video below