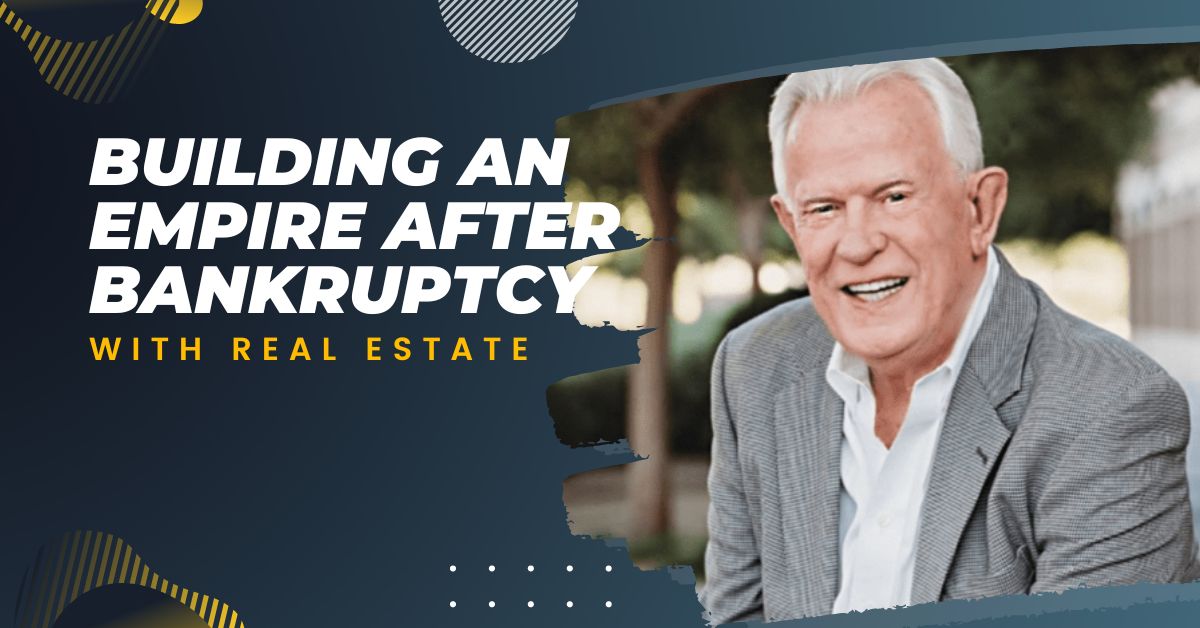 ????????
Dr. Gary Lawrence and his wife Sylvia have been married for over 55 years. He joined our real estate investing community family back in 2011 in the state of Arizona.
Before joining, they had their own Christian Marriage and Family counseling business for 23 years and he had been on the radio for over 20 years with his own program called Life Mastery Counseling with Dr. G.
In 2003 they retired from counseling. They planned their retirement for 25 years through mutual funds and stocks and were very consistent with their financial commitment to their retirement. Then he uncovered the fact that they lost 65 percent of their retirement portfolio in the stock crash in 2008.
At the age of 65, and with no money, no savings, and no income, and after a bankruptcy, Gary decided to re-educate himself and learn how to become a successful real estate investor. And within 14 months and because of what he learned in his education, was able to generate just under $200,000.00 in profits.
Sylvia was not feeling good since they worked so hard and saved their money and now lost everything, retired but broke. She felt like going back to college again. So she was not in favor of Gary now embracing this real estate investing business because they had no money.
Gary responded to an ad he saw and went to the meeting to find out more. Sylvia noticed the excitement Gary was having going to the meetings and playing the cash flow game. In six weeks he was able to get the money and he was off and running. Then Sylvia said: ?I probably should get on board with him.?
Watch the full video below